I'm really terrible about sending out Christmas cards. I dread writing on all those cards, getting them all addressed, and mailed so that the receiver actually gets them... before Christmas.

This year I'm going the easy peasy route. No writing = no stress. Since I saw that Shutter fly is doing a great promotional I jumped at the chance to try a different approach to my Christmas cards. Maybe this year the cards will actually make it out of the package.

I went looking through their Christmas cards and it was so hard for me to decide since I really love the bright colors on some of these Shutter fly cards!
So I ended up picking them by maturely eenie meenie miney moeing these guys.

How cute right?!!!
Go on over and take a peek at their
Holiday card selection
. So many great ones to choose from!
And I'm definitely sticking with the no writing theme and getting these bad boys.
Address labels
.
Do I hear angels singing?
And for getting all that done in a few minutes you can buy a
Photo Mug
with a picture of your cutie on it. For the coffee you don't drink. (oops!! )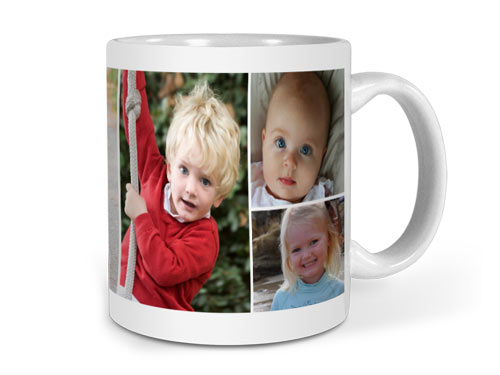 Or you can just give it as a gift to a Grandparent.
Bloggers get 50 free holiday cards from Shutterfly… sign up:

http://bit.ly/sfly2010